Anyone who is able to document his or her lineal descent from one or more of the Mayflower passengers is eligible to apply for membership in the Mayflower Society. Not all passengers left descendants, but all society members descend from at least one of those known to have descendants.
To begin the membership application process, download and complete the application review form (in either PDF MF-Review_App or Word MF-Review_App). Fill it out beginning with the name of your Mayflower ancestor. On the next line, list his son or daughter and whom he or she married. Then, list the next son or daughter and his or her spouse, through the generations down to you. Then send the completed form to our historian.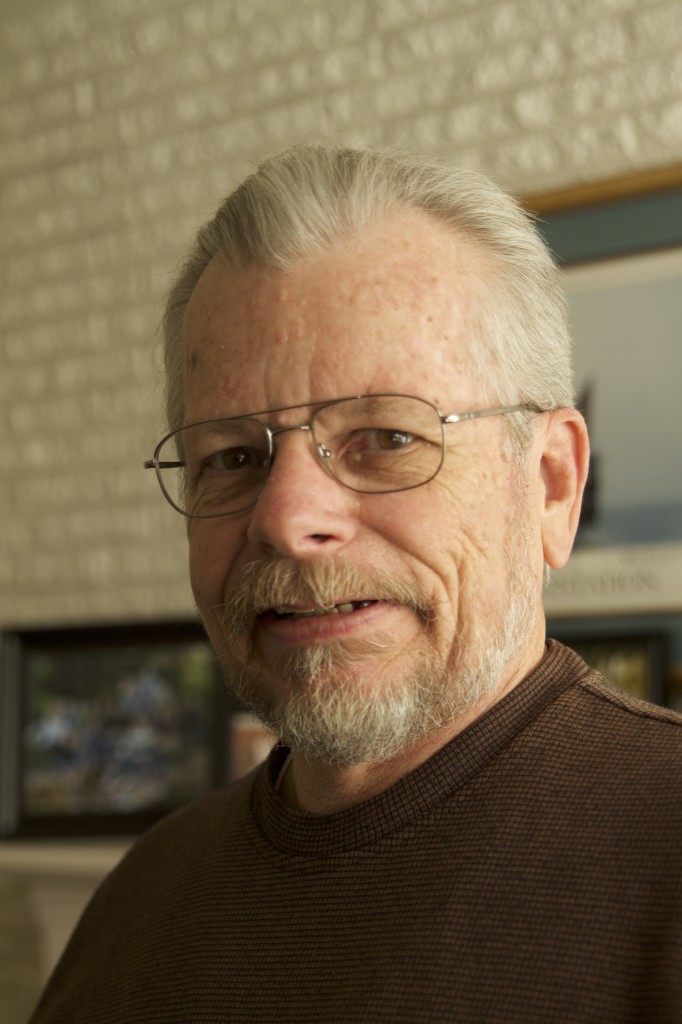 Gregory D. Cooke
Historian (Membership Applications)
Descendant of James Chilton
1576 West 6720 South
West Jordan, UT 84084-2435
801-265-0452
gdcookes@comcast.net
After receiving the completed application review form, our historian will check with the General Society at Plymouth to see if any of your distant cousins may have applied and which may supply documentation for a portion of your line of descent. At the conclusion of that process, the historian will send you a worksheet application, with instructions for filling it out, and a description of the types of documents that are accepted by the General Society of Mayflower Descendants. Once you've completed the worksheet, return it, and the documentation to the historian. The historian will then send you the final application ready for your signature. When you return this final application, also enclose a check for $100, payable to the Utah Mayflower Society.
For additional information on documentation and how to locate it, go to the research page of this web site. If you have specific questions about the documentation requirements and the application process, please contact our historian. By joining the Society of Mayflower Descendants in the State of Utah, you automatically become a member of the General Society of Mayflower Descendants, and you will be issued a Utah Society membership number and a General Society membership number. You will be entitled to all the benefits and privileges afforded to members, including a subscription to The Mayflower Quarterly, pictured below.